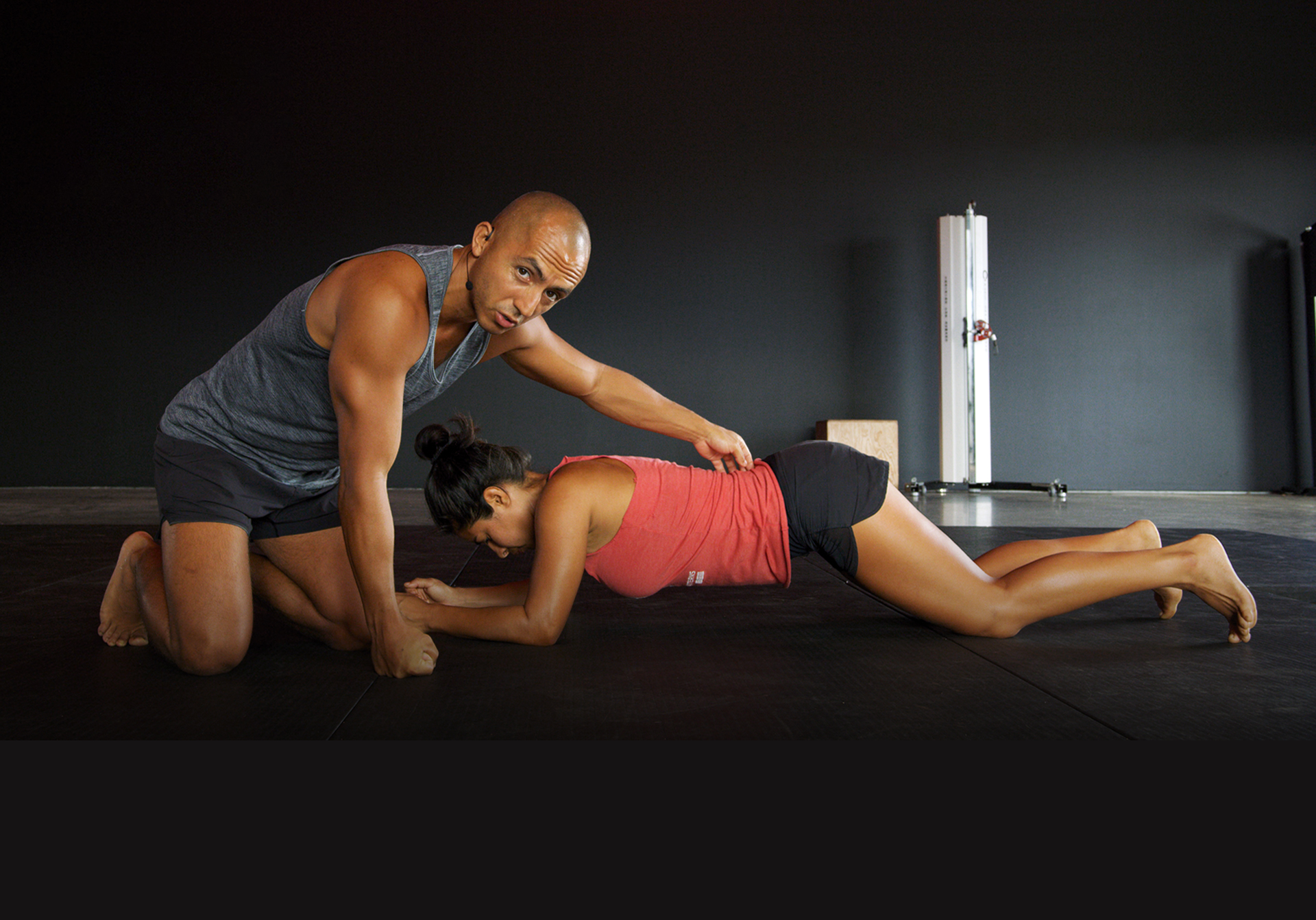 Pro Edition: 10-Week Online Course UPGRADE
Calling all Health and Fitness Industry Professionals!
We have had the original 10 Week Online Course accredited by NASM, AFAA and CPD.
Once you have upgraded to this version of the course you will be able to unlock each week by correctly answering the end of class multiple choice questions. You will also retain access to the original version.
On completion of the course you will get a certificate for each governing body and also a blank one so you can submit it to an alternative governing body - we can only guarantee CEU's and CPD points with the below mentioned companies.
This product has been discounted to help those of you who already have bought the 10 Week Course but would like the benefit of CEUs or CPDs. If you purchase this and the system shows you do not have the original 10 Week Online Course then you will not get access to this course and we will refund you. 
Please also note if you have recently updated your course access by a further 365 days, the remaining time you have left will be added to your pro edition course so you don't lose out.
*This product is discounted specifically for existing customers of the 10 Week Course, if you
have not got the 10 week online course

then please use one of the following links:


10 Week Online Course: Pro Edition 




10 Week Online Course
Course Reviews
See what others are saying!