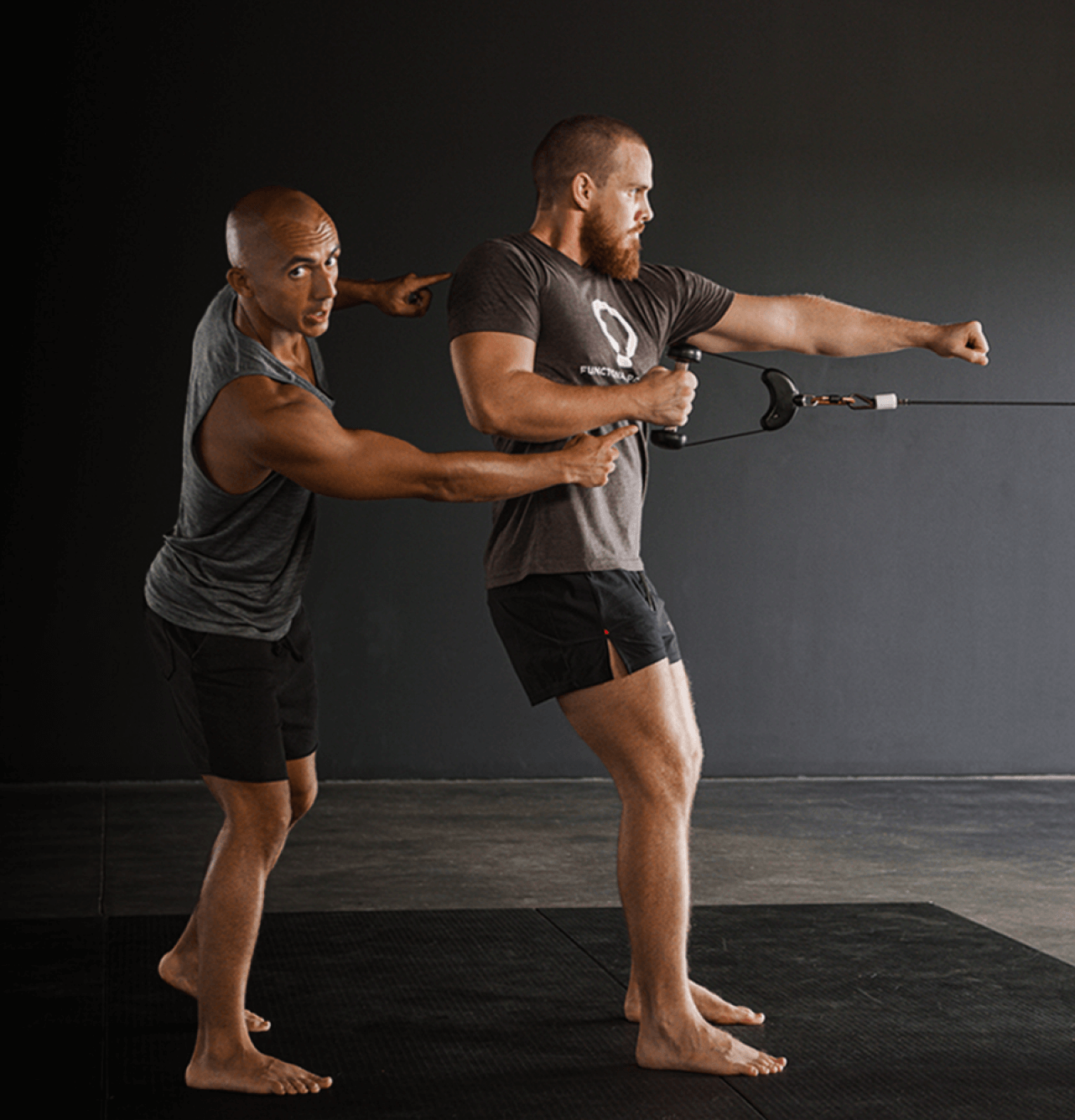 Say goodbye to sciatica using our proven 3-phase method
phase 1
Myofascial release- more than 25 releases that reduce pain and help you move with more fluidity.
phase 2
Posture training- identify postural landmarks and joint positioning to regain a more balanced body.
phase 3
Integrated-corrective exercises- combining the last two phases and implementing changes using more than 20 exercises.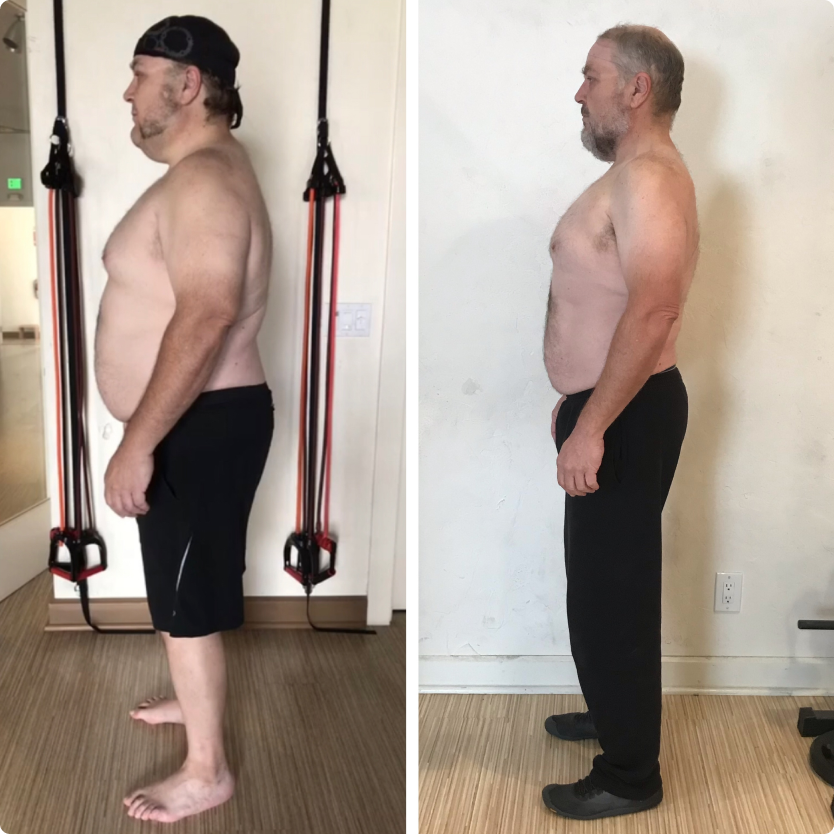 My days were constant pain from my hips and the middle of my back before I found Jonathan. I was experiencing both numb spots and excruciating pain in many places, and was chair bound.
chris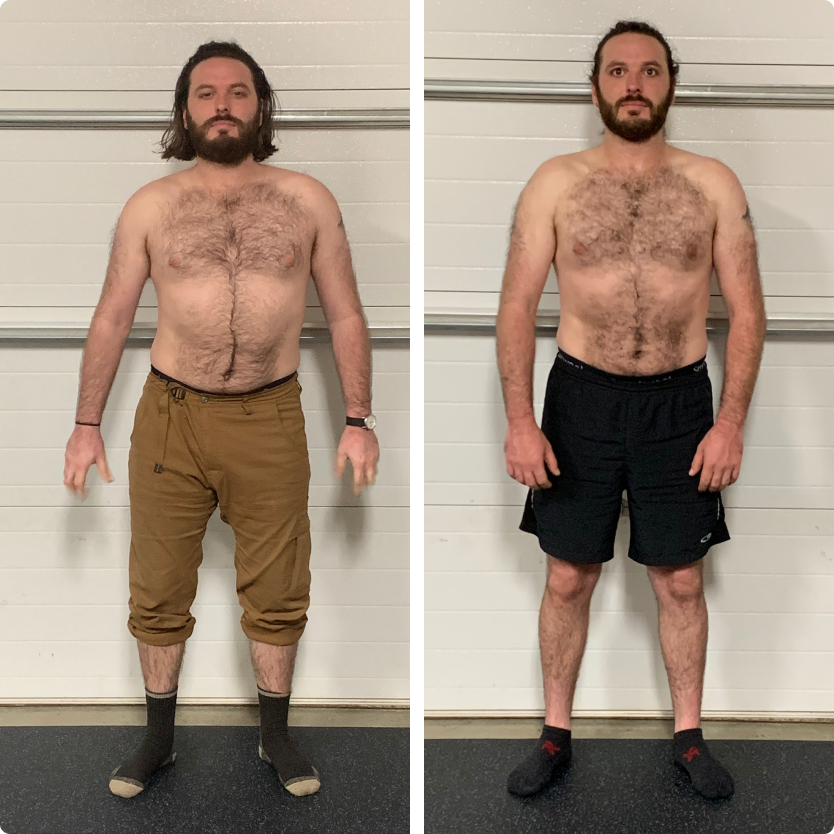 Fuctional Patterns was my last-ditch effort to avoid surgery, and it's working! The tingling is done, sciatic pain is hardly an ache, I no longer rely on medicine, and I'm regaining confidence in my body.
Drew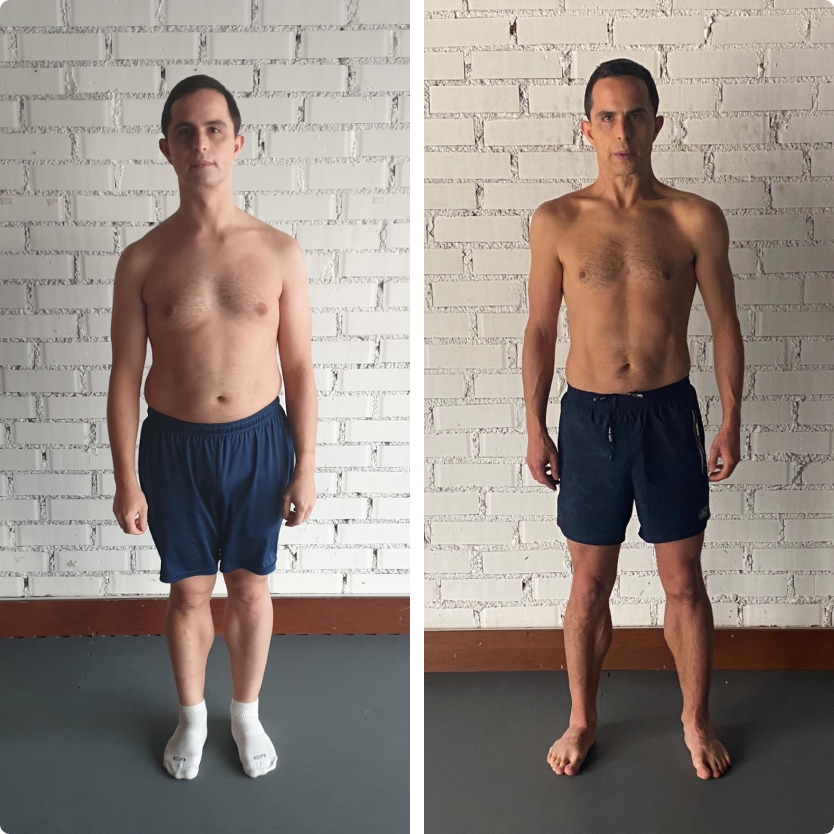 He suffered from multiple ankle strainsand shoulder dislocations when he attempted to exercise and discomfort in his feet when standing. Now he trains 3 times a week with no pain or discomfort after doing physical actibities.
Eddie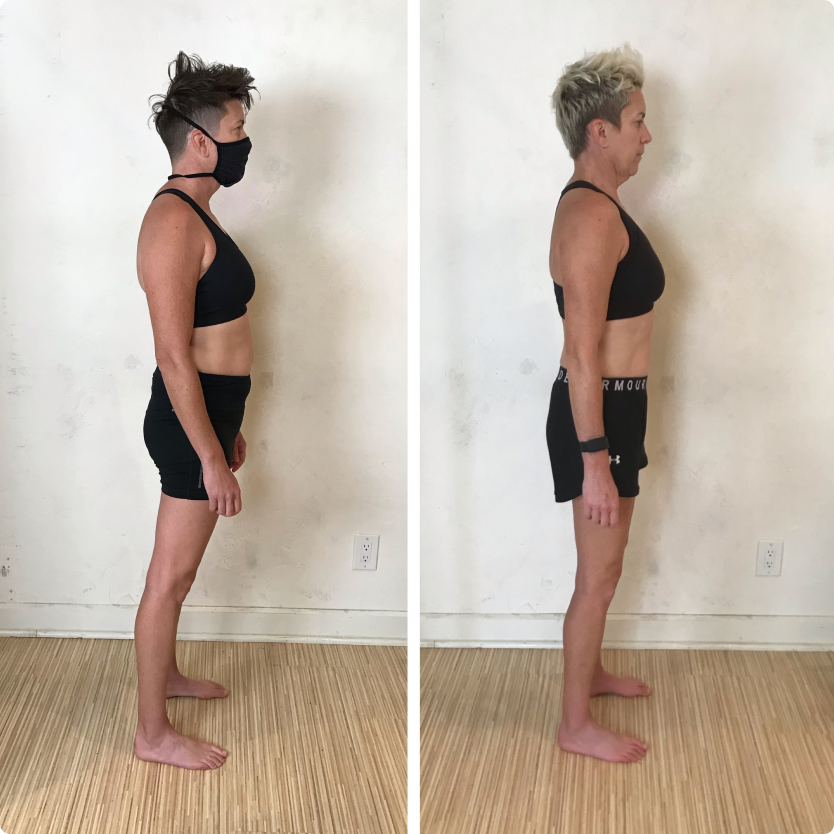 Jaime is a competitive tennis player who came in with a history of traditional weight lifting and chronic low back pain. Her movement has greatly improved and her back pain is now completely gone.
jaime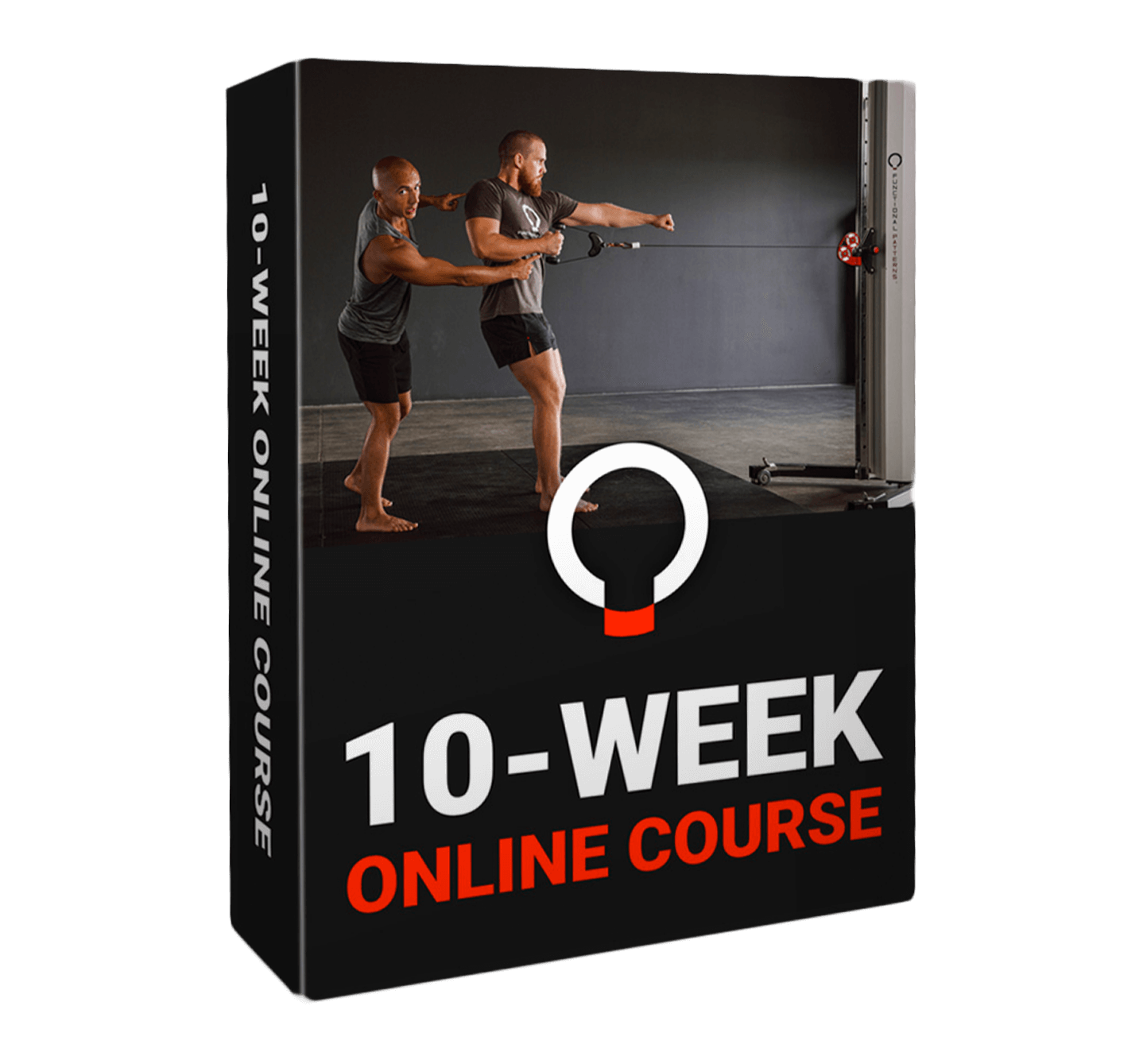 Transform your body today
The 10-week online course
Improve your movement and reduce pain
Enhance your posture and gait
1-year access to this life-changing program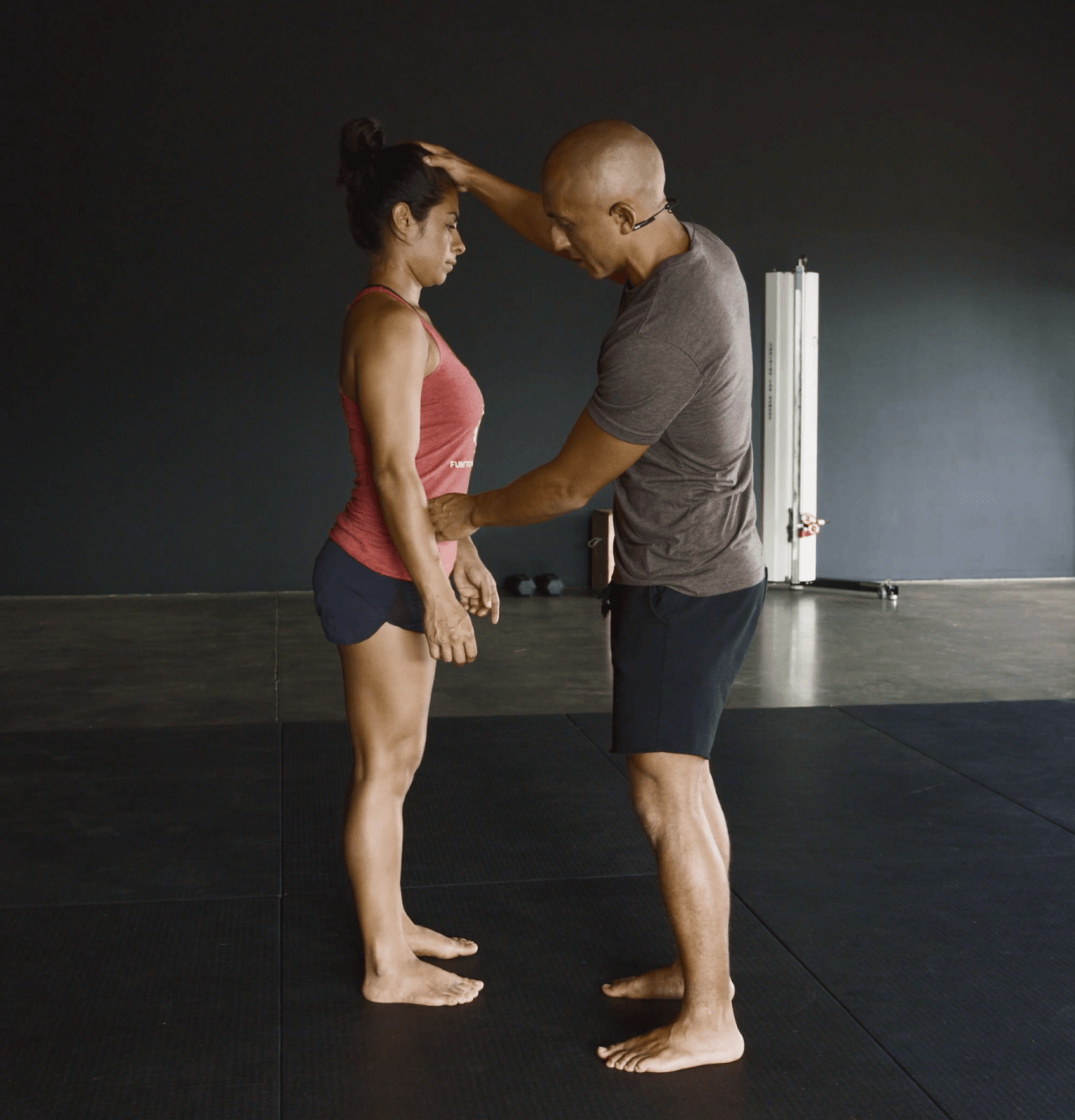 What is sciatica?
Are you feeling pain in your lower back, rear, or legs? Are you suffering from poor posture, and lack of mobility? Do you sometimes have pain shoot down one leg or a burning or tingling sensation?
You may be suffering from sciatica!
Sciatica is a common yet often not diagnosed pain affecting the sciatic nerve that runs from the lower back down the back of each leg. There are many things that can cause sciatica but one of the most common and most treatable is poor alignment and improper posture.
Start your
pain-free journey today!
Physical Improvements Without Associated Pain
Eliminates Asymmetry
In Your Body
Beneficial For
Any Fitness Level
Techniques That
Last a Lifetime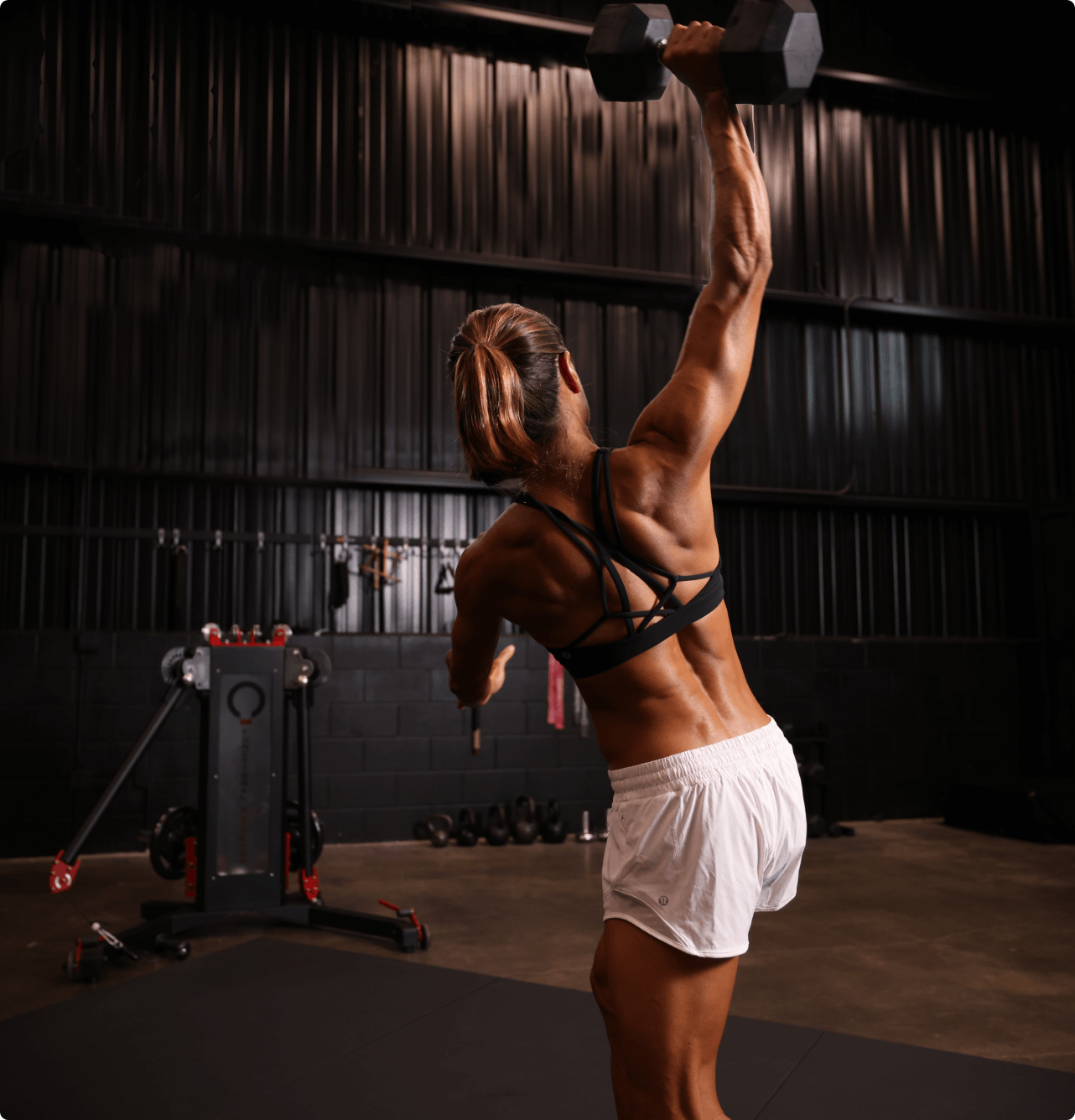 The 10-Week Online Course
Proven to help alleviate common postural dysfunctions The Functional Patterns 10 Week Online Course will reprogram the way you move down to an unconscious level, addressing the likely, fundamental reasons you feel pain.
99 Instructional videos
Over 47 techniques
12 hours of video content
3 phases of training
Spanish, Portuguese, Italian, German and English Subtitles
Unlimited access for 365 days
Functional Patterns is unlike any other program on the market. Our holistic approach can be likened to a software upgrade that resets what you thought was possible for your body. This is not a temporary improvement but a life-altering program where the results actually stick!
Transform
your body today
$197.49
The 10-week online course
testimonials
"It's the best introduction into biomechanics by far! I suggest it to anyone that wants to know the right way to fix his/her dysfunctions! Of course fixing your body's dysfunctions is a journey, but 10 week on line Course is the best way to start that journey!!"
Thanasis S
testimonials
"This is the best thing I have ever come across. I recommend FP, get the 10 Week Online Course - It will change your life if you use it"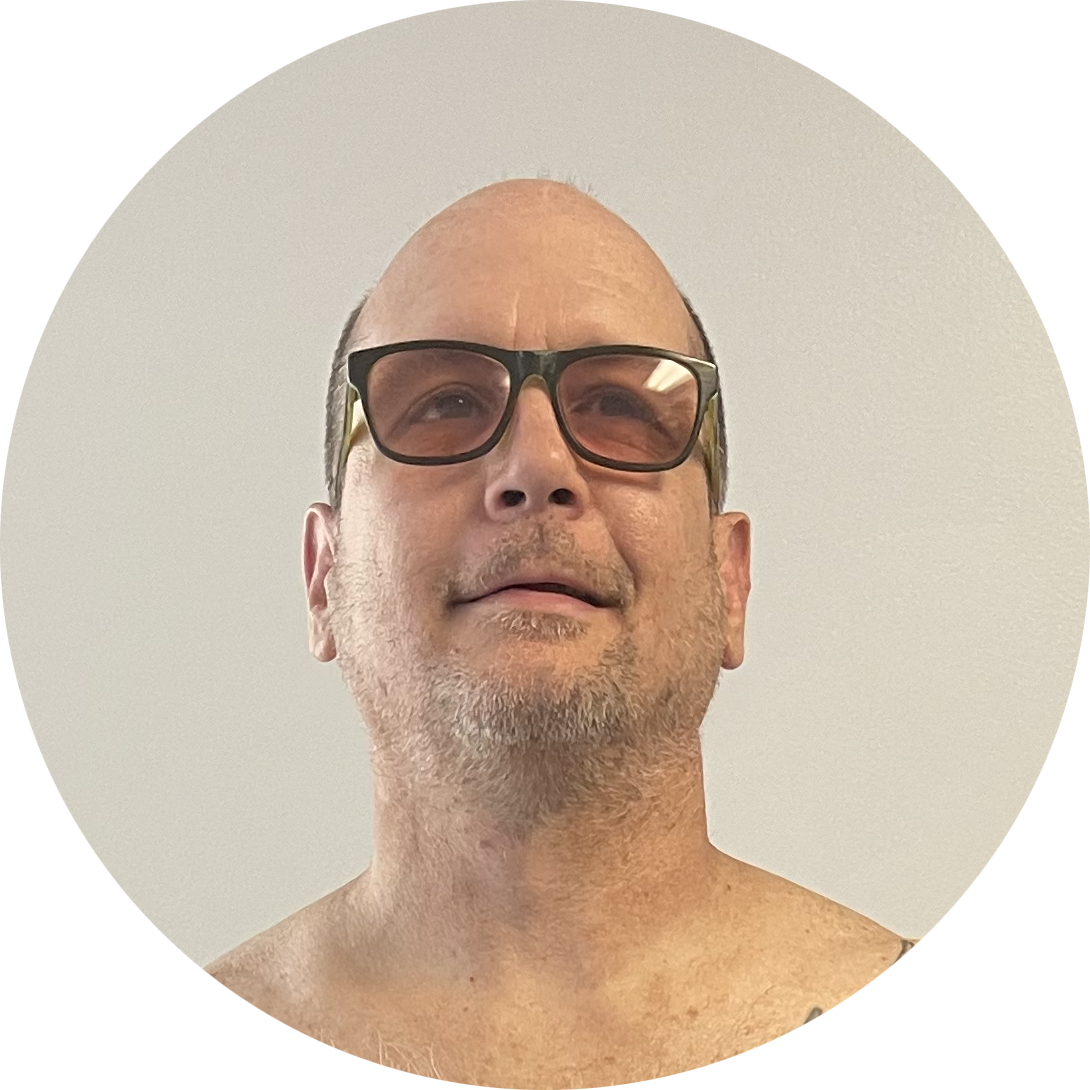 Kerry
testimonials
"I've been through physical therapy mutiple times without any real change in what I was feeling. After going through the 10-Week Online Course within a matter of weeks my pain had already significantly improved"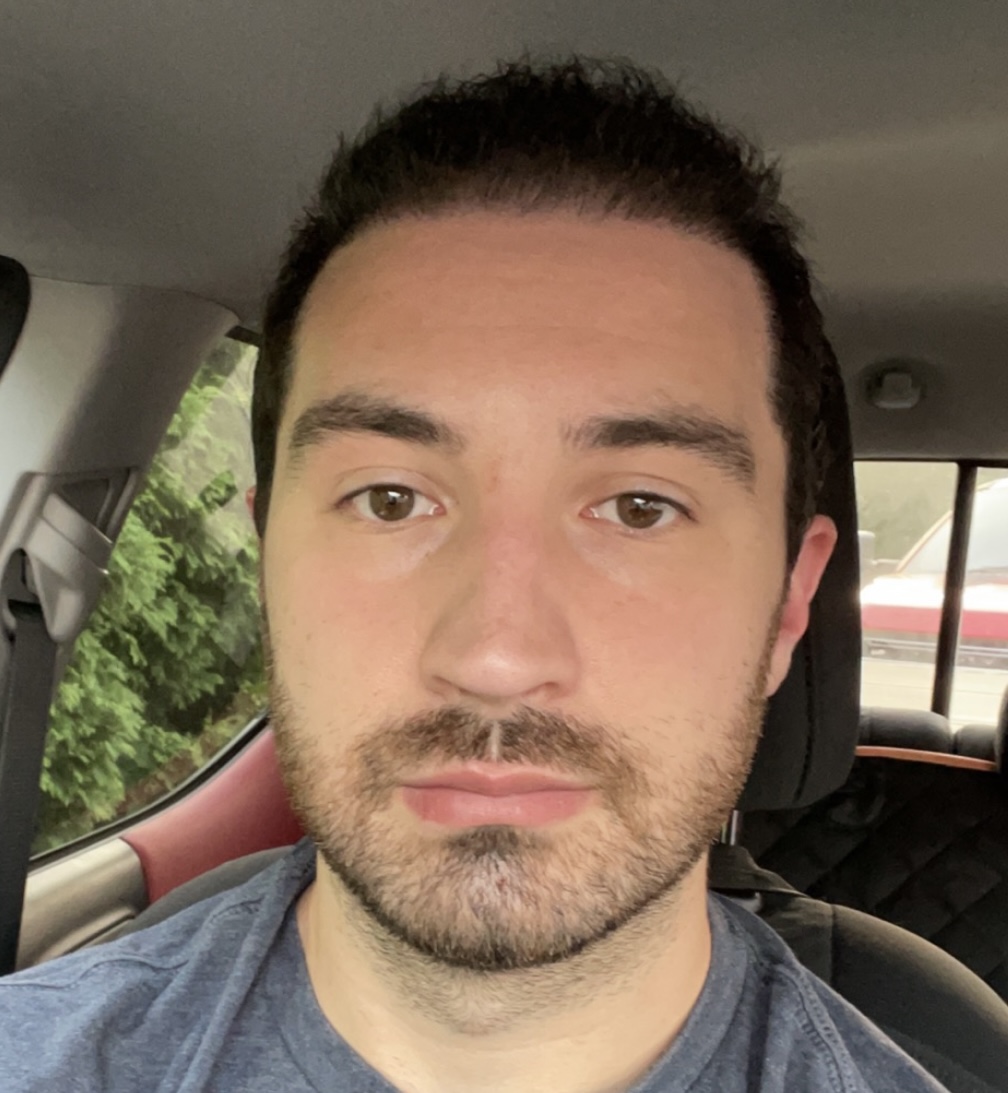 Alex W
Faqs
HAVE QUESTIONS? WE HAVE ANSWERS.
No, we have all kinds of people getting great results with our course. We do however suggest that if you have any pre-exisiting issues that you do seek medical advice before commencing the course.
The tools required to complete the 10-week course include:
Assorted balls for myofascial release
Dumbbells
Thera-Cane
PVC Pipe (foam roller progression)
Varied Resistance Bands
Many of the tools can be substituted with other items if needed. Feel free to get creative. You can also join our Facebook group Functional Patterns Doers https://www.facebook.com/groups/976359545741281 to see how others have gone about it.
We recommend spending 1 hour per training session working on the 10 week course. It is advised to train using the course material at least 3-5 times per week. You are welcome to train daily if your body is up to it, but you are also encouraged to take time to recover as needed
Our course plaform can be saved to any device and used like a native app. This ensures a smooth and frictionless course experience.
Disclaimer:
Functional Patterns offers health and fitness information that is designed for educational and entertainment purposes only. Please consult a physician before beginning this or any exercise program. It is your sole responsibility to evaluate your own medical and physical condition, or that of your clients, and to independently determine, in consultation with a medical provider or other medical professional, whether to perform, use, or adopt any of the information or content on this website. Any exercise program may result in injury. By voluntarily undertaking any exercise displayed on this website, you affirm that you are medically fit and/or have been medically cleared, when necessary, to undertake and engage in Functional Patterns services, and that you assume the risk of any resulting injury. Functional Patterns specifically disclaims liability for incidental or consequential damages and assumes no responsibility or liability for any loss or damage suffered by any person as a result of the use or misuse of any of the information or content on this website.