Physical Improvements Without Associated Pain

Eliminates Asymmetry In Your Body

Beneficial For Any Fitness Level

Techniques That Last a Lifetime
True Transformations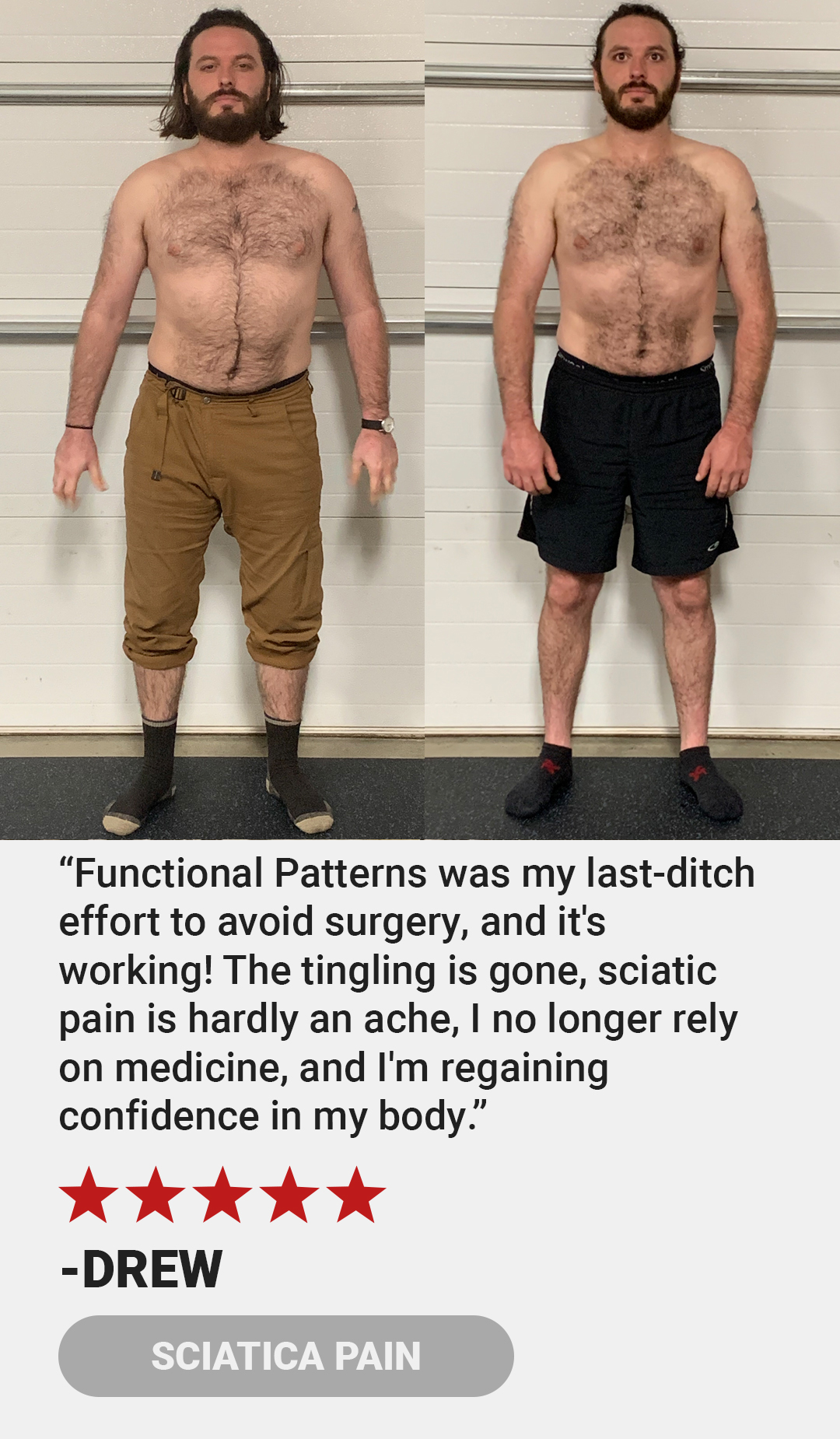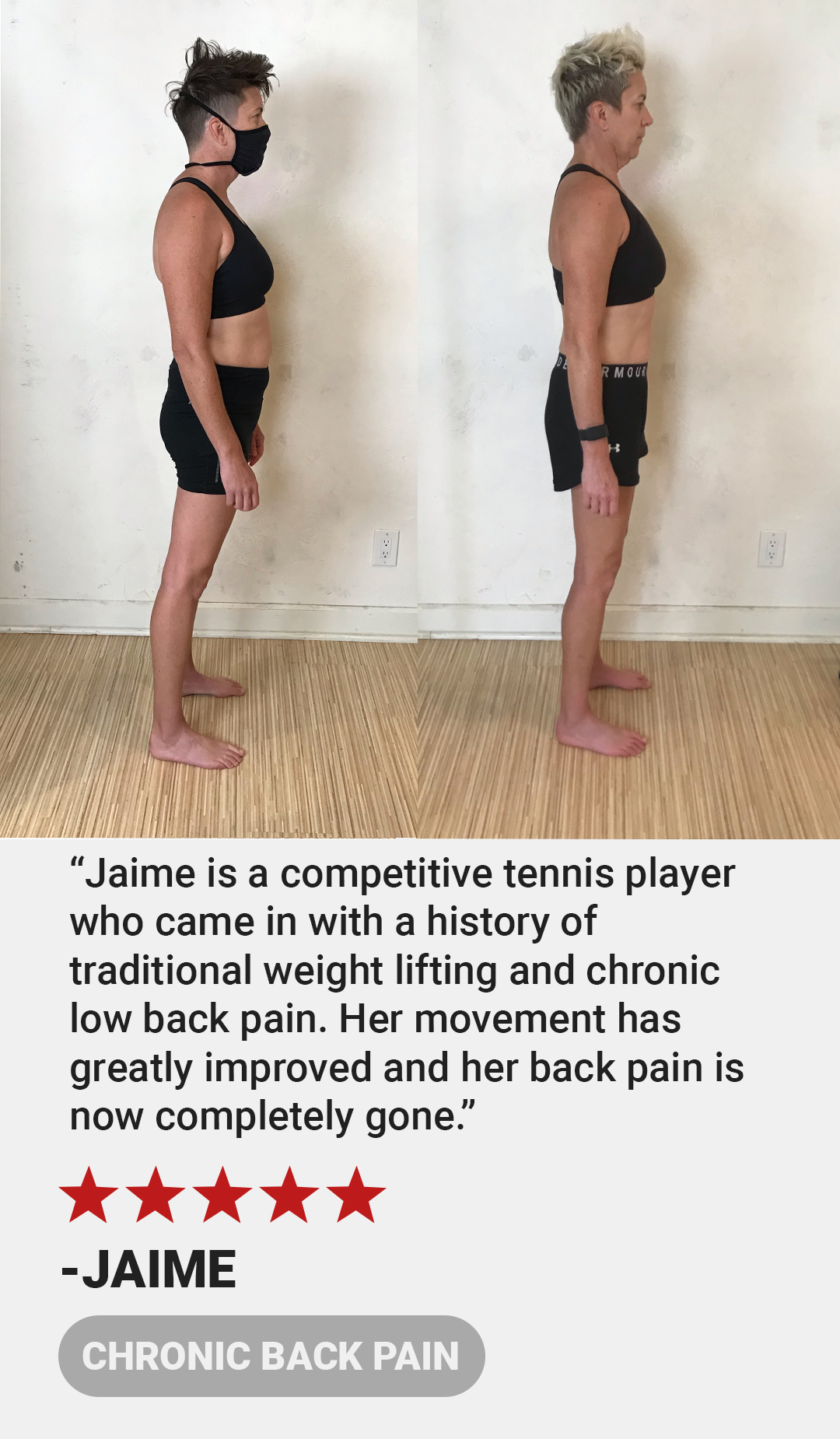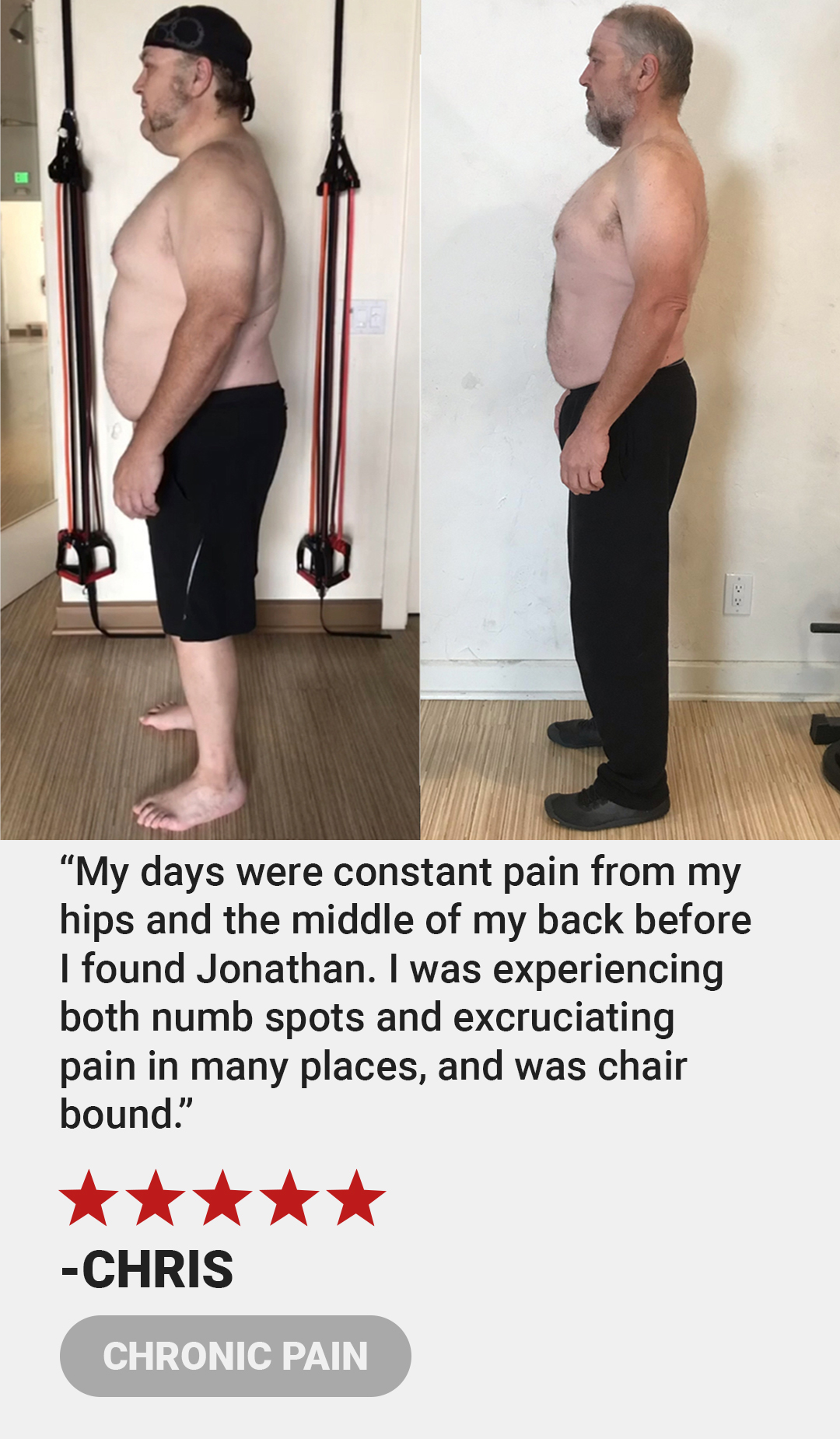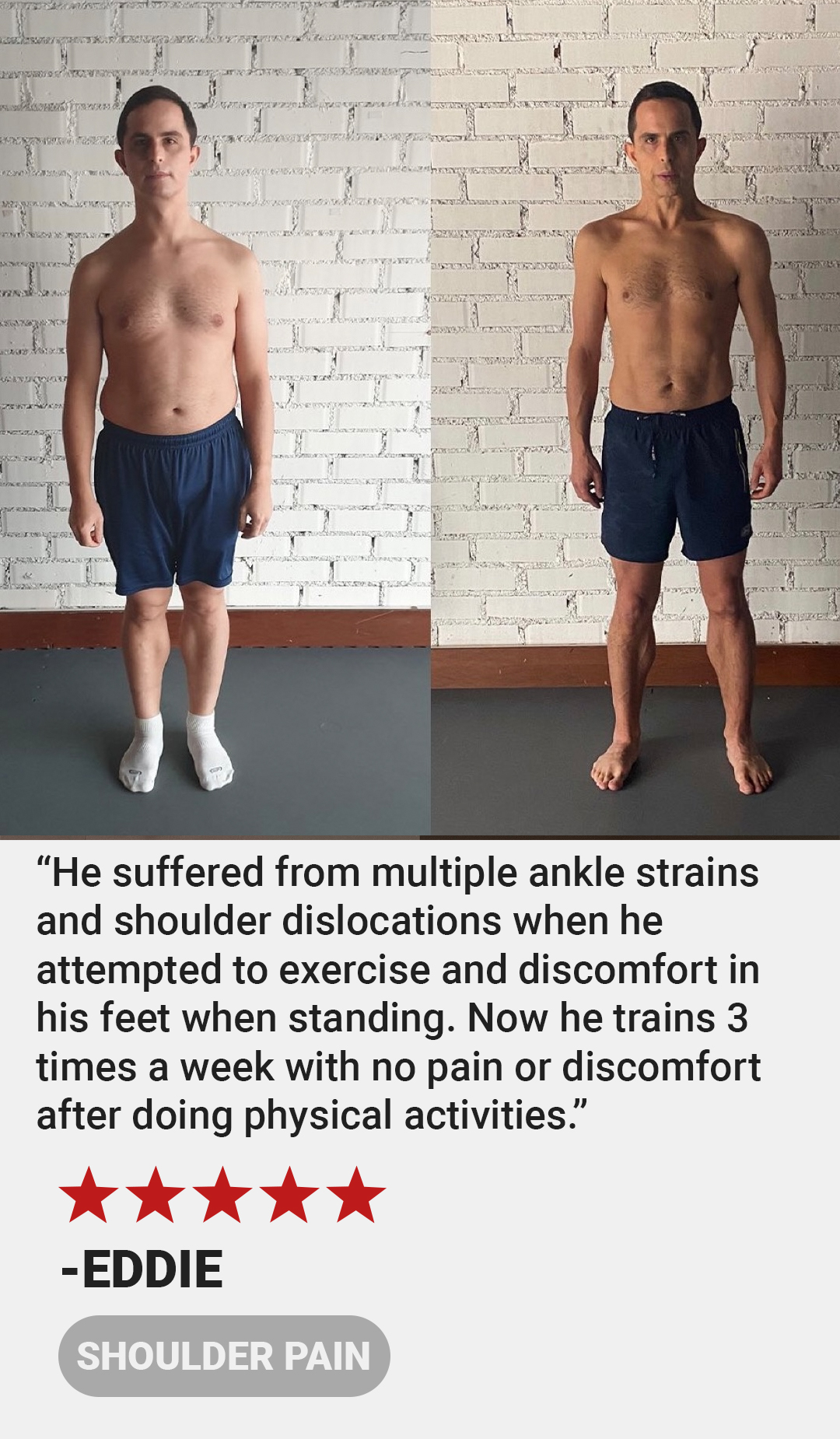 "I AM NAUDI AGUILAR,
AND THIS IS WHY I INVENTED

FUNCTIONAL PATTERNS"
I founded Functional Patterns because I knew there had to be a better way to train. The standard "no pain, no gain" mentality perpetuates an outdated belief that to "get fit" you had to endure achy joints and stuff muscles. But I wanted a training regimen that did the opposite-so I created one myself.
Decades of exhaustive research taught me that we, as trainers, needed to go back to the basics: the human body's biomechanics. By learning the ins and outs of your body's foundation, you can address and fix structural deficiencies we all unintentionally embody during standard workouts. You can teach your muscles to move in a way where pain doesn't even enter the equation. And you can feel your body rebalance itself over time.
Choose the efficient path toward reaching your health and fitness goals, and Functional Patterns will be there to support you every step of the way.
10 WEEK COURSE PREVIEW